Jeramy & Kim Freeman
We have been coaching millions to living a more extraordinary life over the last 3 decades.
As media consultants for CNY Central, NBC 3 WSTM, CBS 5 WTVH and Wednesday Wellness on Krock, Galaxy Media, Iheart radio and through our inspirational Unleashed seminars and educational online courses.
Jeramy and Kim Freeman have created the # 1 transformation program in the country, Project 42.
We have helped to educate, inspire and achieve results for ALL our clients all over the world.
We are here to help YOU live a more Extraordinary Life!
Former World Champion Bodybuilder & Pixar's Inspiration for Mr. Incredible
Meet Jeramy Freeman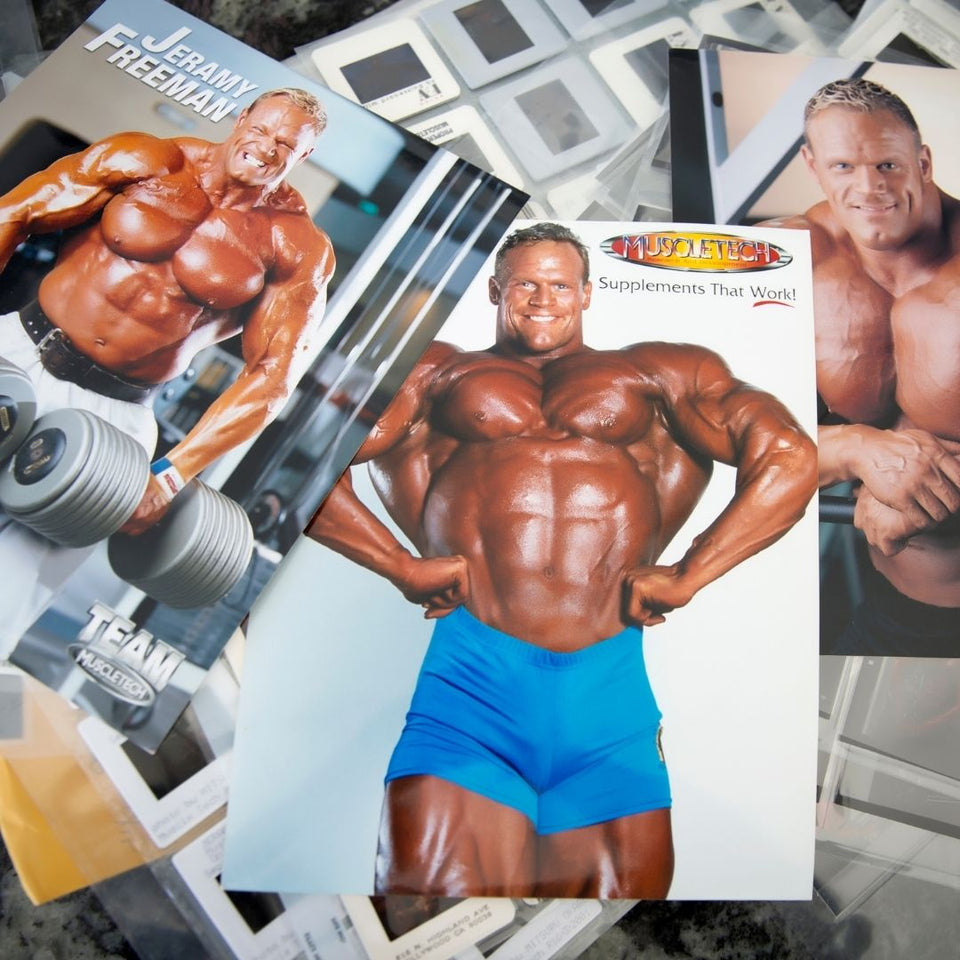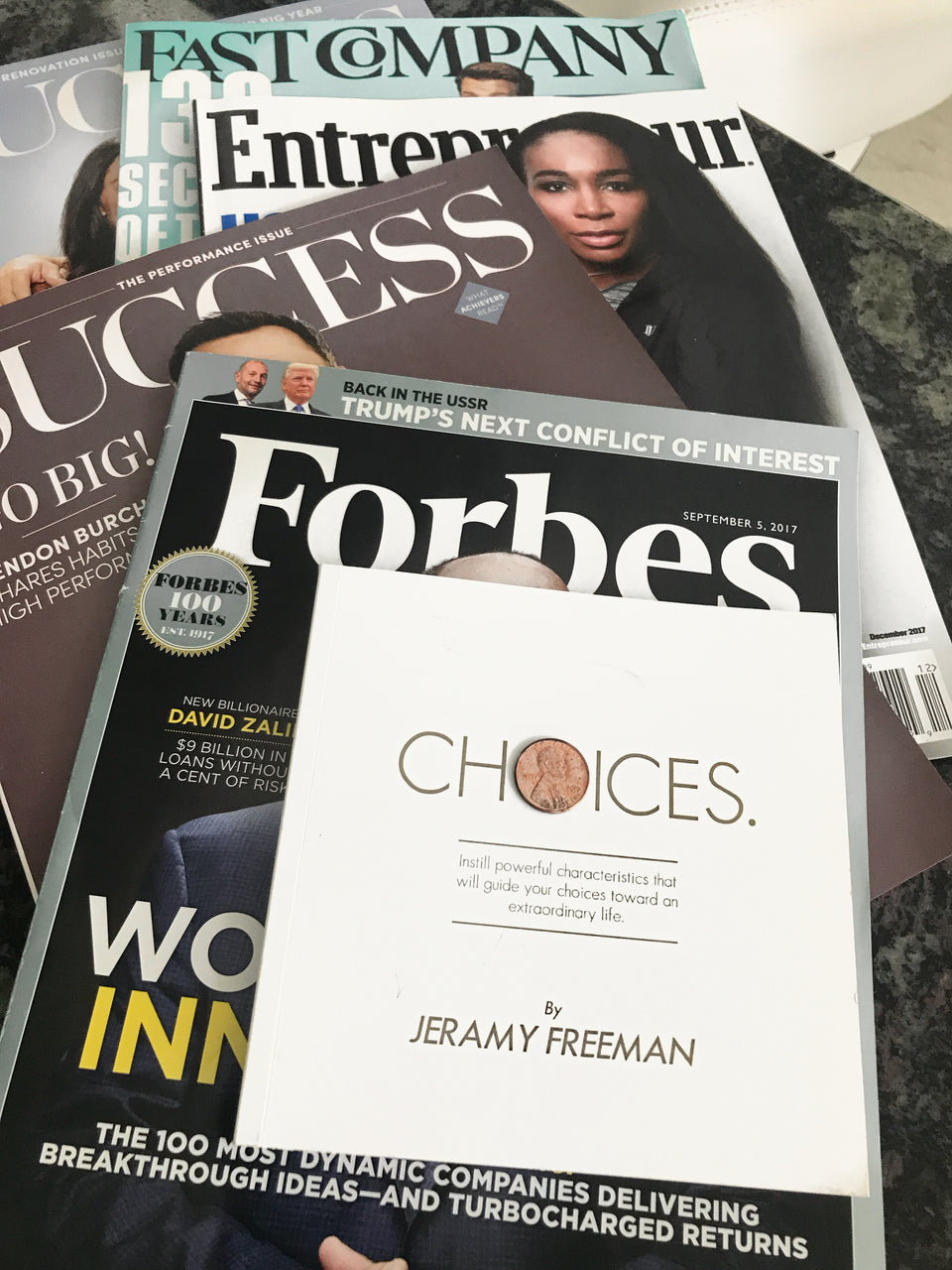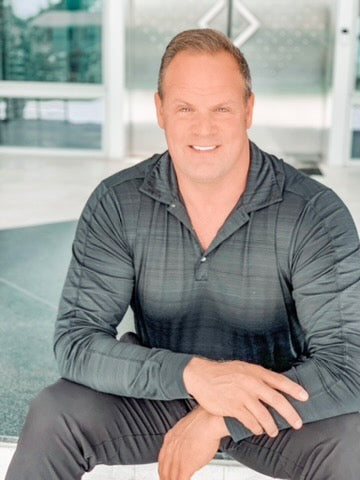 Jeramy entered the health & fitness field as a driven athlete who enjoyed the challenge of creating a goal and then achieving that goal, in a specific time period.
He was able to improve his physique, learn about biology, nutrition, supplementation, behavior modification, and establish a strong positive attitude, while develop his character through bodybuilding.
Jeramy Freeman became an IFBB Professional Athlete & won multiple World Body Building Championship titles. As a professional athlete with an intense work ethic he quickly became one of the most photographed body builders in the world - being featured in every major heath & fitness publication.
Jeramy is one of the few people on the planet who genuinely comprehends the relationship between body, mind, and spirit. While also instructing on how to reach peak performance and results. Creating the number one personal training company in America.

He has used his extensive experience over the last 25 years to not only directly alter thousands of people's lives through his coaching, training, and educational programs, but also to produce a line of supplements that break industry norms by delivering actual results.
Now he's the CEO of multiple thriving companies, Real Estate Investor, and proud father of 3 beautiful girls. 
He's also a professional speaker, delivering empowering seminars to Leadership & Management teams around the world.
Contact us for media opportunities, or speaking engagements.
Click the video to see more...
Health, Beauty & Fitness Model, Fortune 500 Company Trainer & Mompreneur
Meet Kim Freeman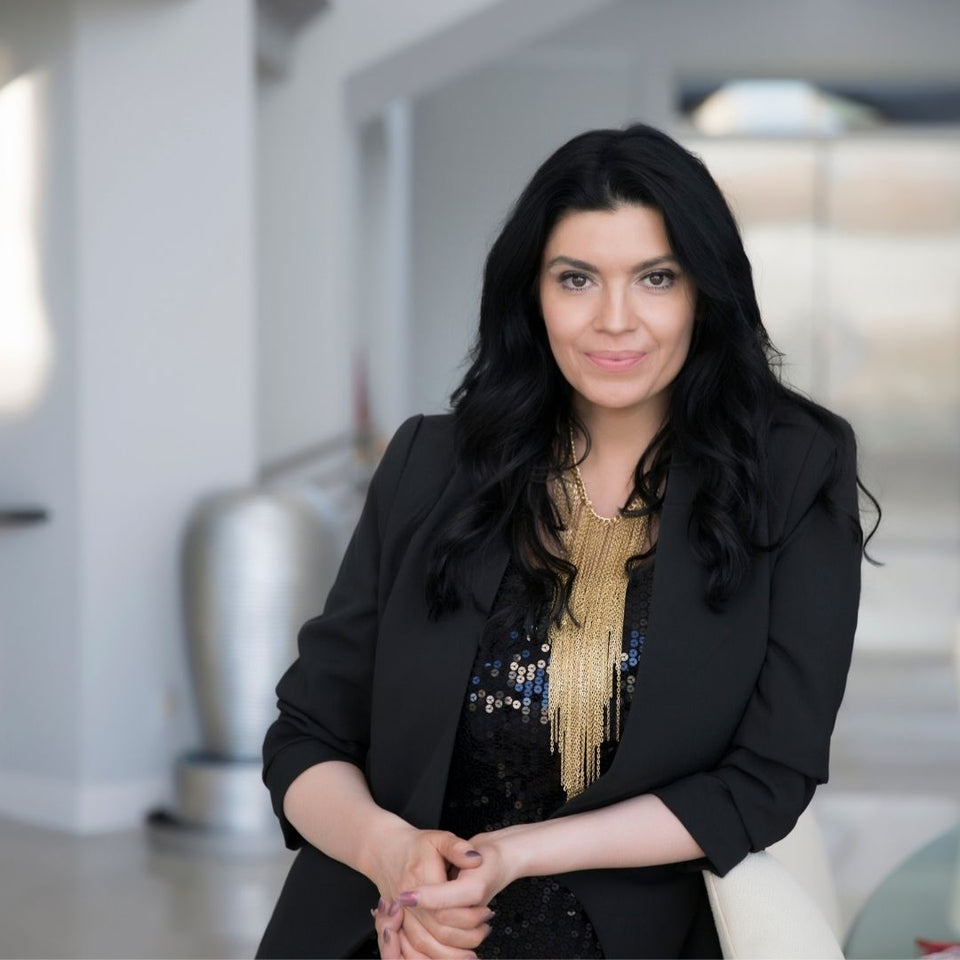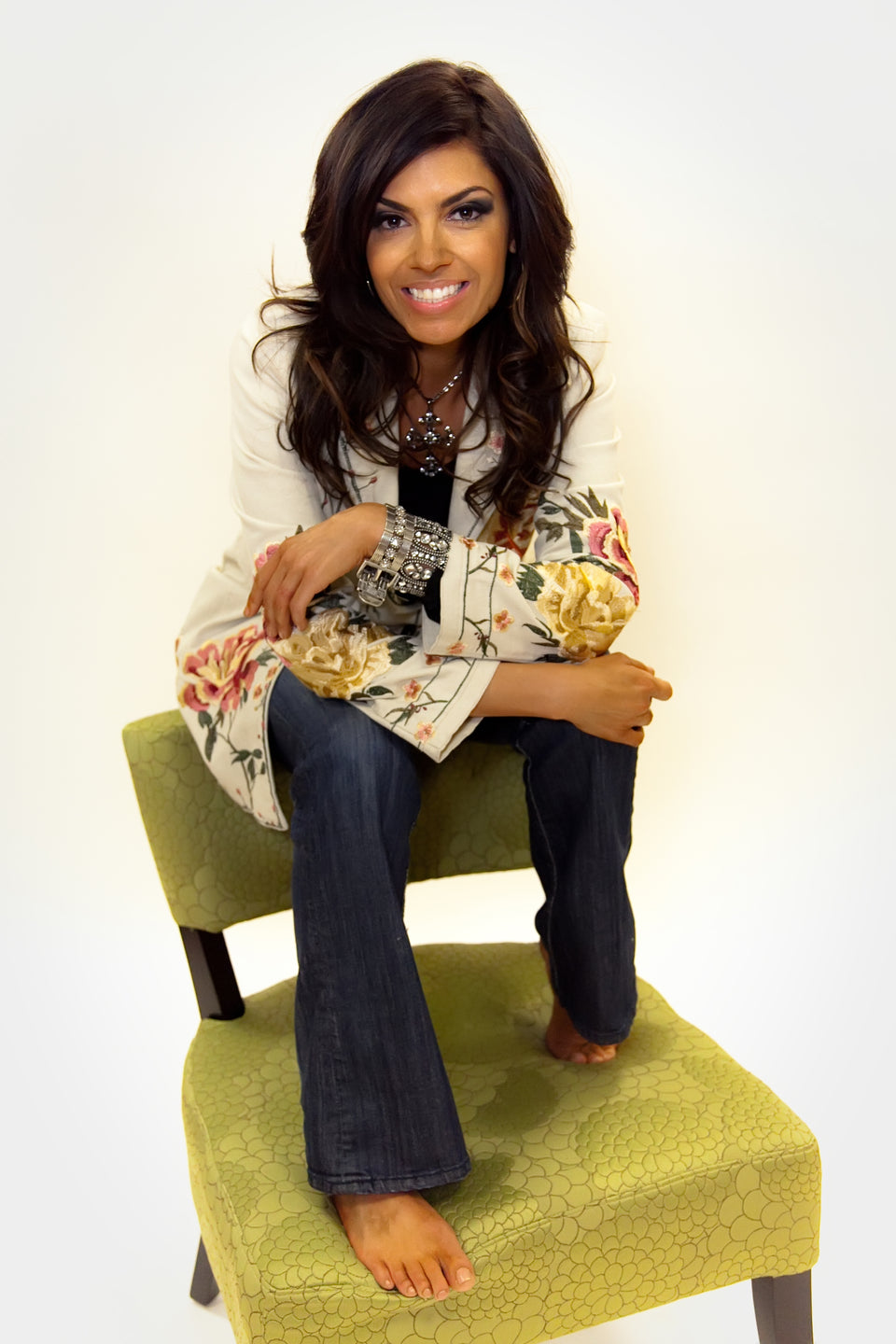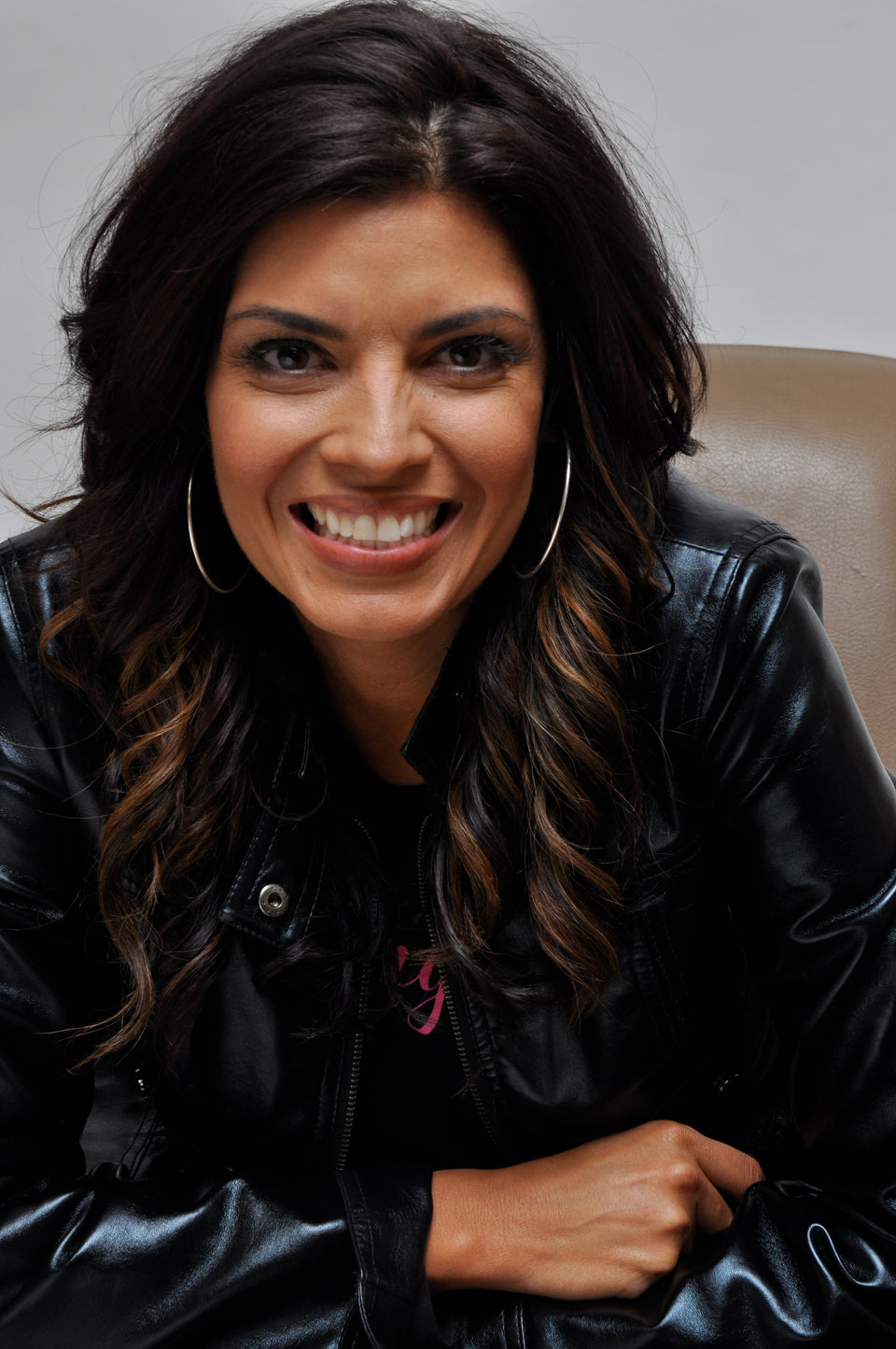 Kim Freeman has spent half of her life in the this industry, from modeling at the age of 12 to teaching modeling programs as a young adult. Her passion for health, beauty, and wellness has always been strong.
She's worked with models, competitors, and photographers, as well as directing photo sessions, consulting with make-up artists, styling, and delivering stunning outcomes for her clients.
Kim began working as corporate educator for a Fortune 500 Company, overseeing teams that trained personnel on how to instruct clients on how to lose weight. She also created a sales training that double revenue in every market she implemed it in.
Together with Jeramy they co-founded and built America's number one personal training and transformation facility.
The expertise she gained in a diverse range of skill-sets has enabled all of her businesses grow into seven figure successes.
In more recent years she taught franchise owners how to run their business from the ground up, offering structure and sales to each and every employee - all whilst DOUBLING their revenues.
She believes in growing and working hard while challenging yourself and everyone around you.