The blueprint to change your life
Project 42 is a live online program perfect for anyone struggling to achieve their goals. You will join a group of ambitious people on a similar path to you.

Taking place over 42 days, Jeramy is your coach. He gives you everything you need & keeps you accountable to stay on track.

It's a combination of power packed online modules and live coaching calls.


Next Course Date: 14th Feb 2022

Our Guarantee: The Formula For Success
Project 42 + (time x energy x effort) = YOUR Success
We're so confident in the outcome that we GUARANTEE it

If at the end of a successfully implemented program you're
not completely satisfied, we'll issue a 100% refund.
Here's some recent examples of people we've helped
No matter the dream, Project 42 can help you get there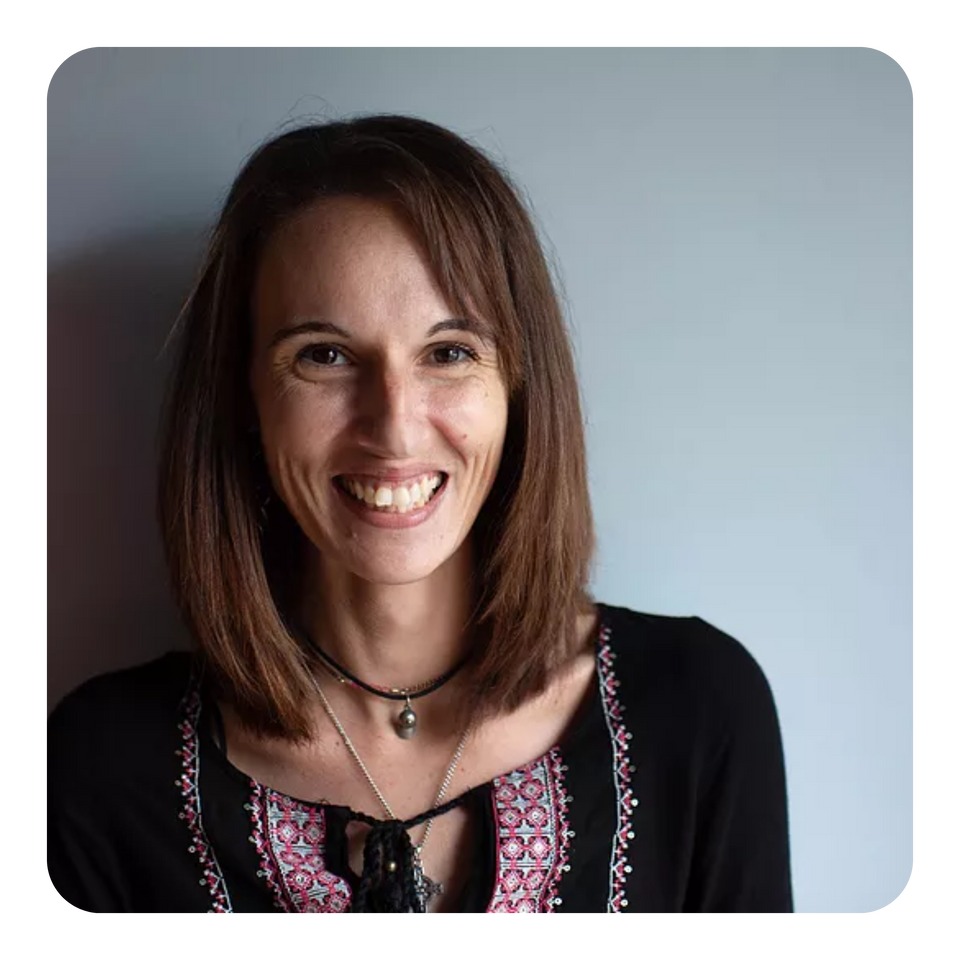 Annie
Lost a massive 42lbs of fat in 42 days
John
Mastered a sport and dominated the field in 42 days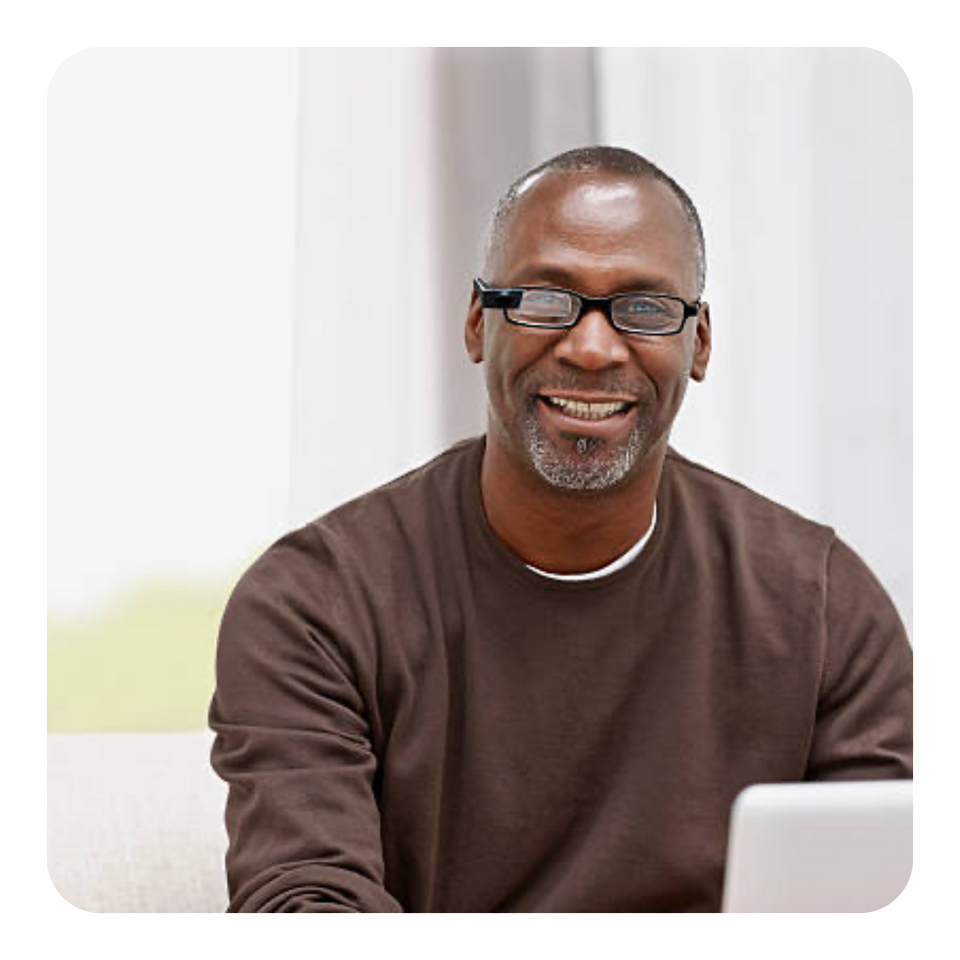 Jacob
Created an entire business plan in 42 days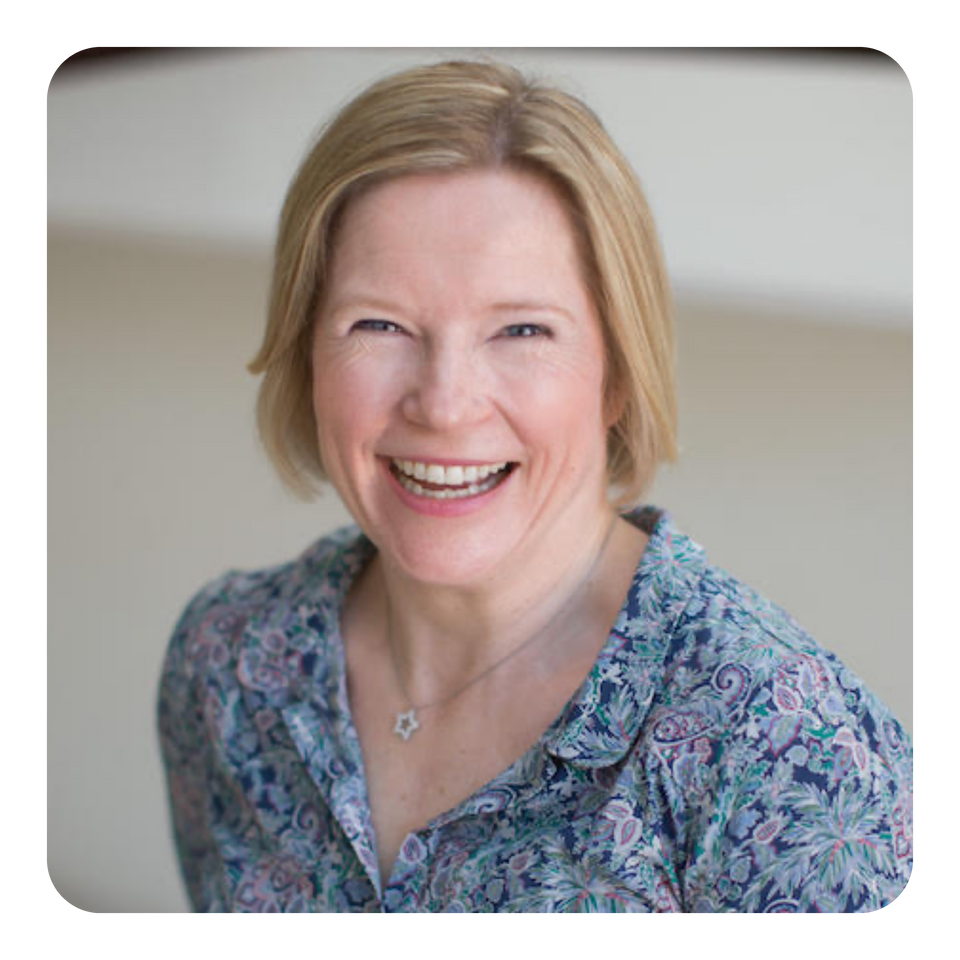 Carol
Became an expert in their chosen field and made a key note presentation in 42 days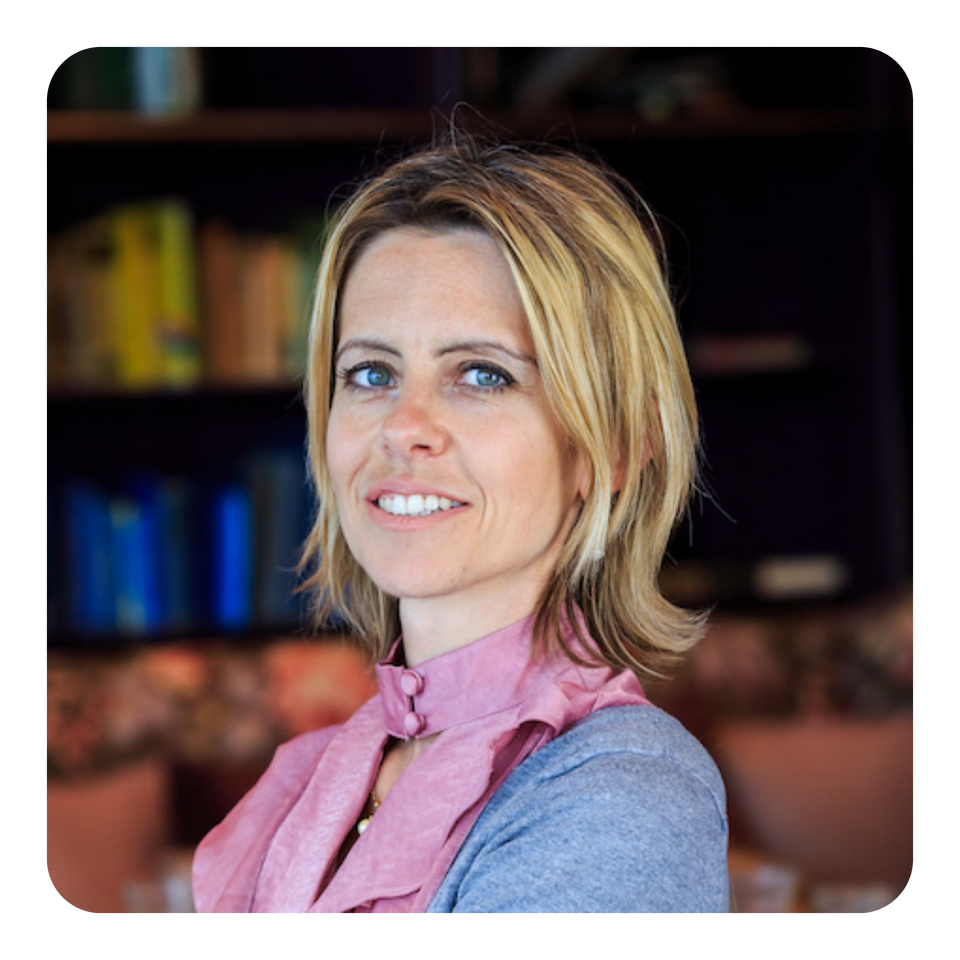 Amanda
Finished a book that they had been trying to write for 10 years in 42 days
What do you get when you sign up?

What will you do in Project 42?

Don't just take our word for it! Hear from our customers themselves...
SUCCESS STORIES
HUNDREDS OF
Life Changing Transformations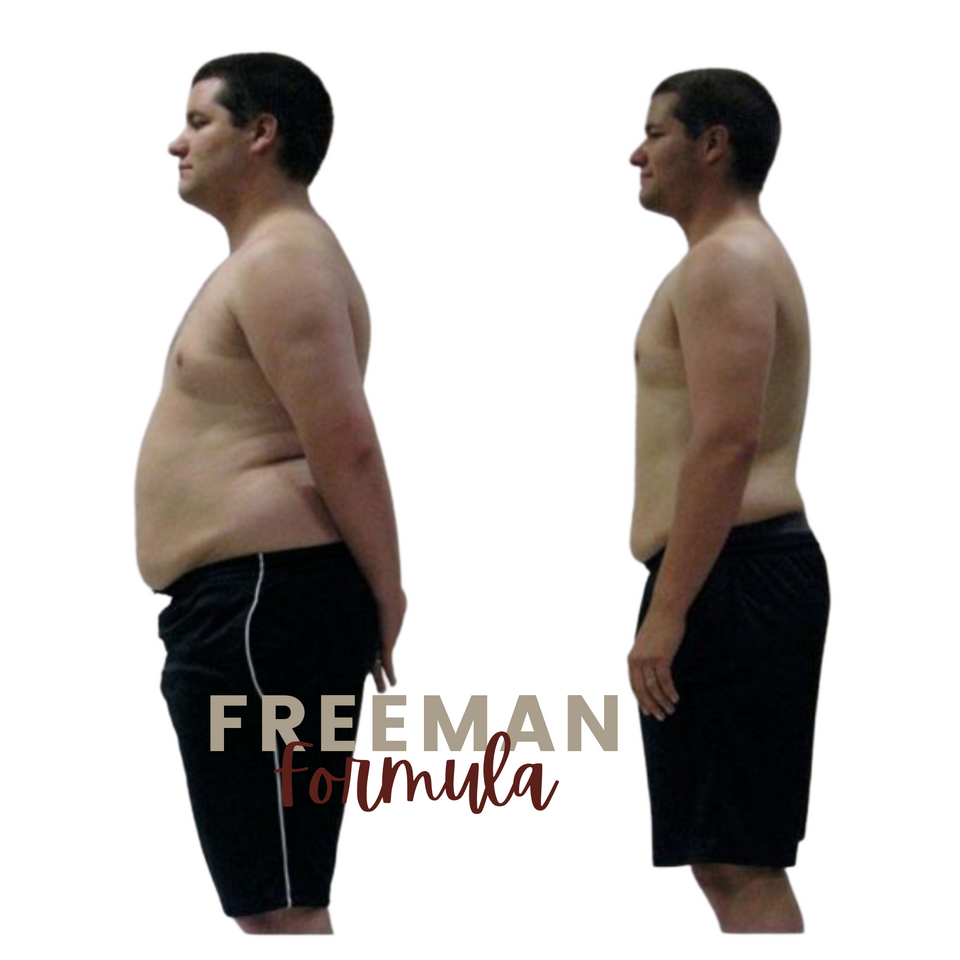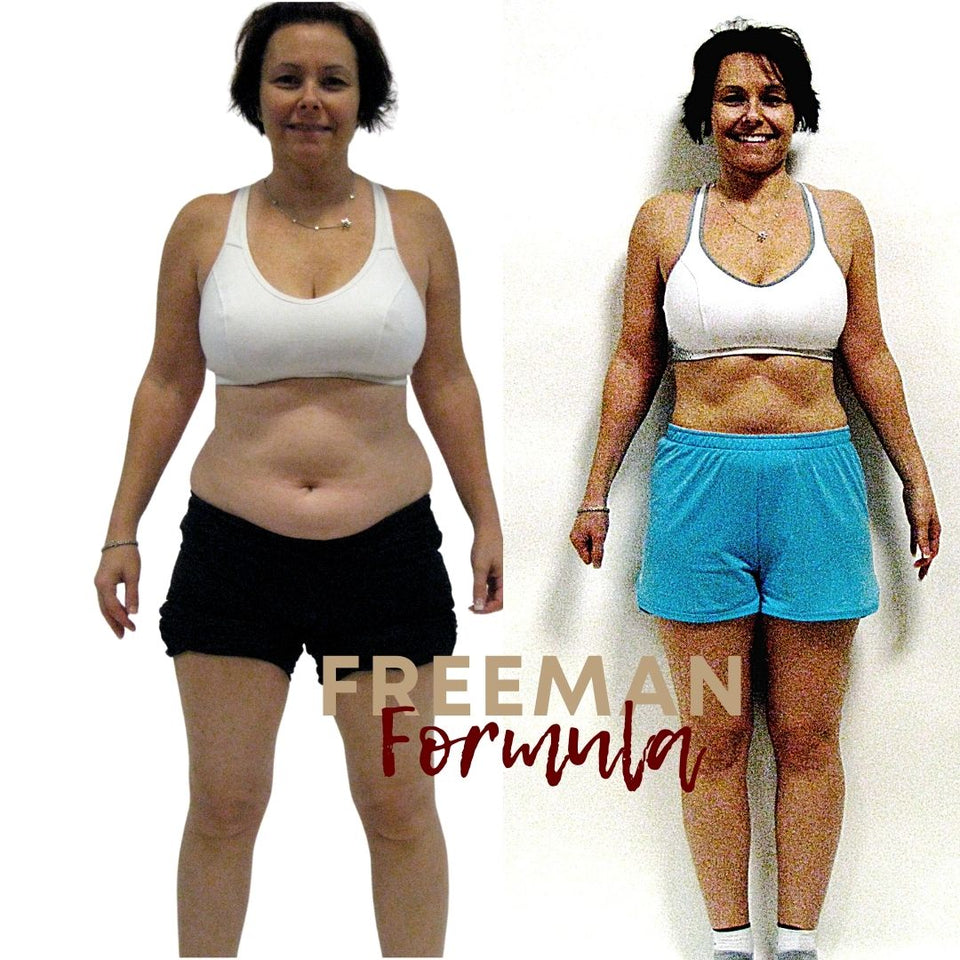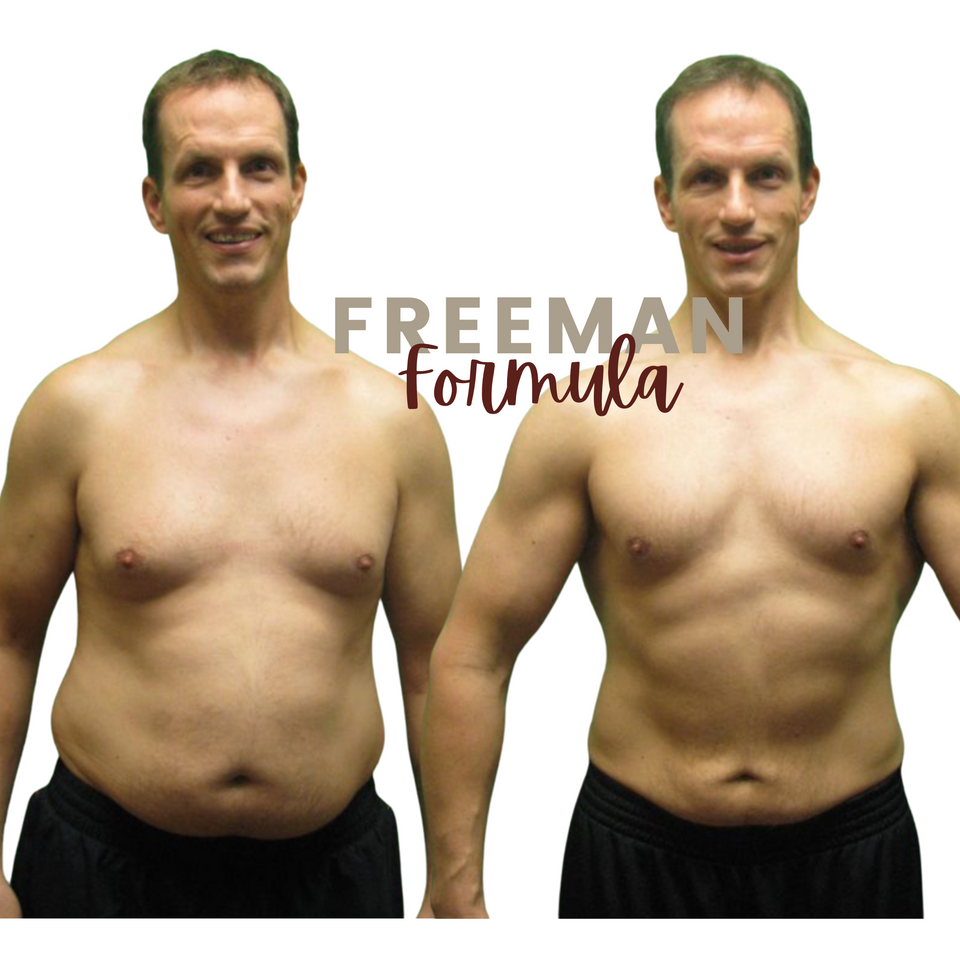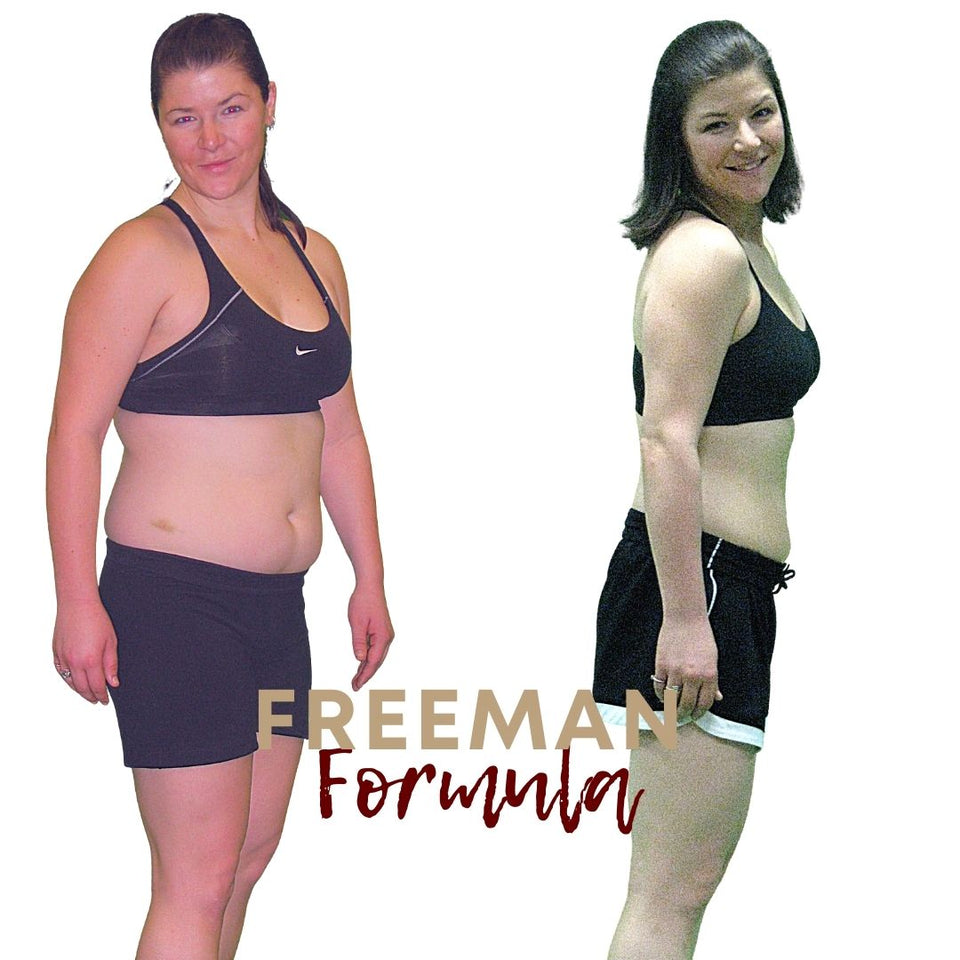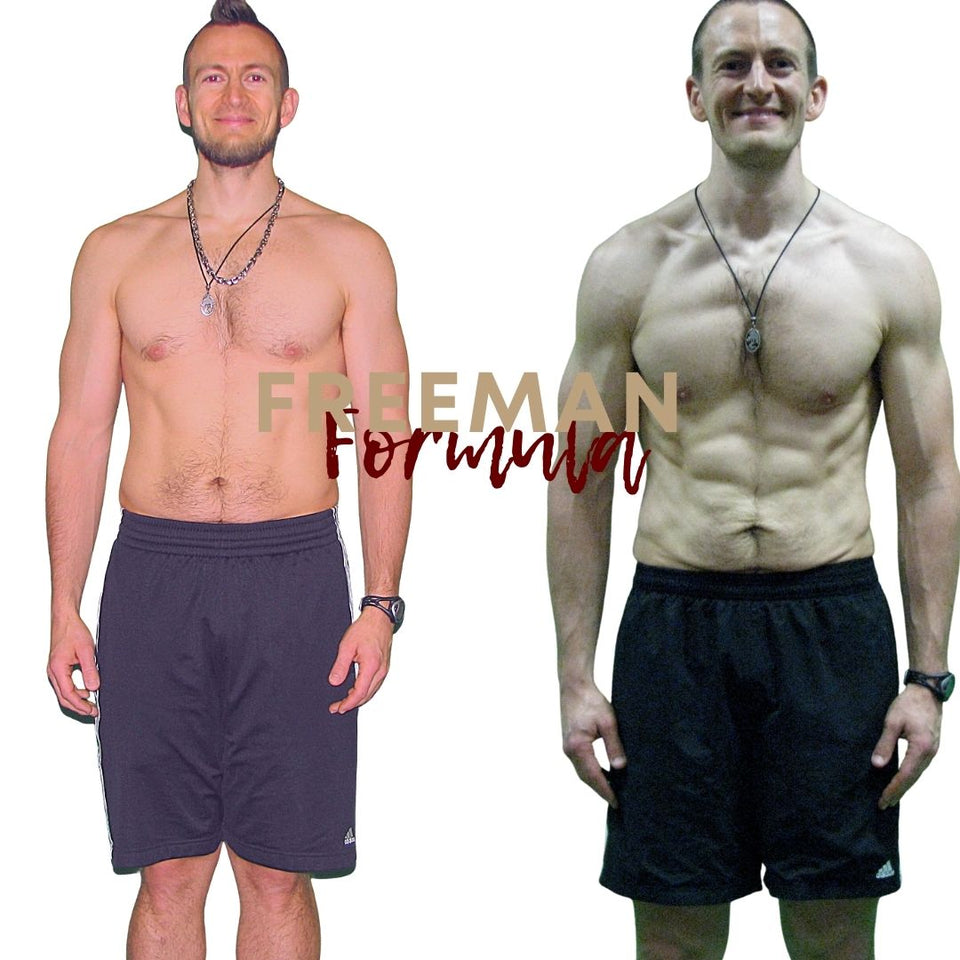 & this is just scratching the surface
You can check out more of our life changing transformations in our gallery by clicking below
Want to begin your own life transformation?
Here's what you need to do...

Where will you be in 42 Days?
Book your call with us now!
Select your preferred date and time from the calendar below to book in a call and speak with Jeramy directly