Project 42 Goal Attainment Program
Goal Attainment
Goal Attainment
VIP Business 42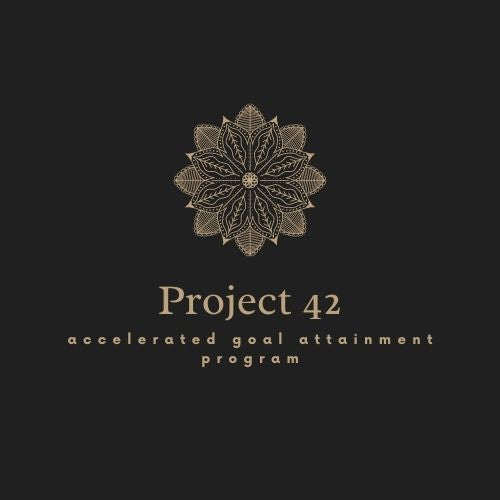 Join Project 42 & Accelerate Your Goal Achievement Today!
By purchasing this program you are securing 1 of 42 spots on the next Online Project 42 Program that begins on:
28th February 2022.
What happens next?
Once you're purchase is complete you'll receive a confirmation email from Jeramy & Kim with your login details to the Project 42 portal!

How do I pay by installments?
Once you've begun the checkout process, you can simply select the SplitIt payment method to easily spread the cost over monthly instalments using your credit card.
Where will you be in 42 days?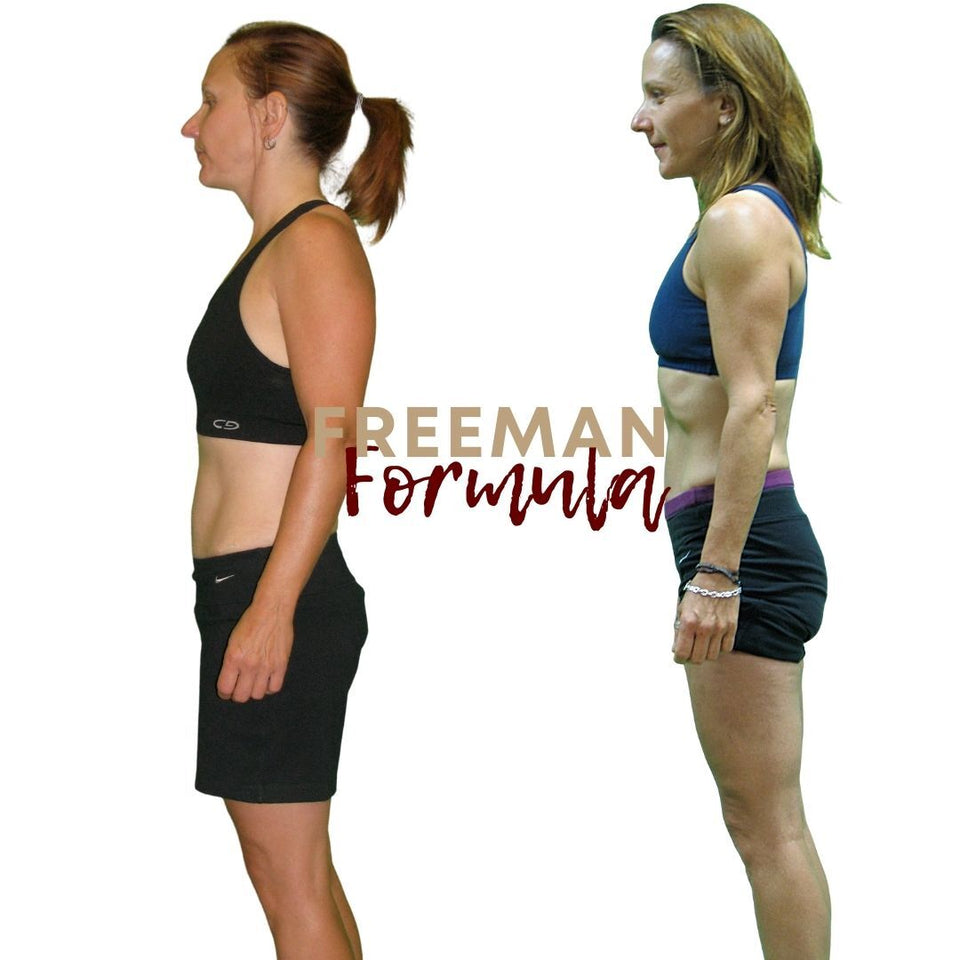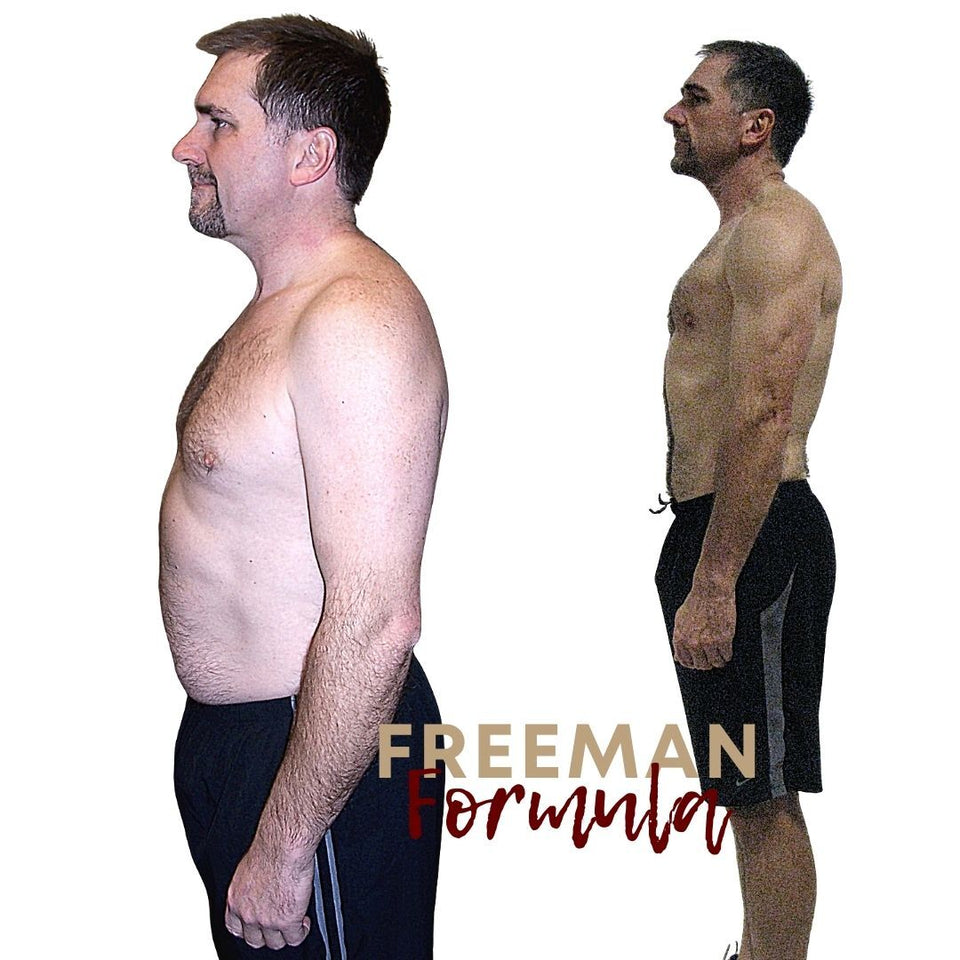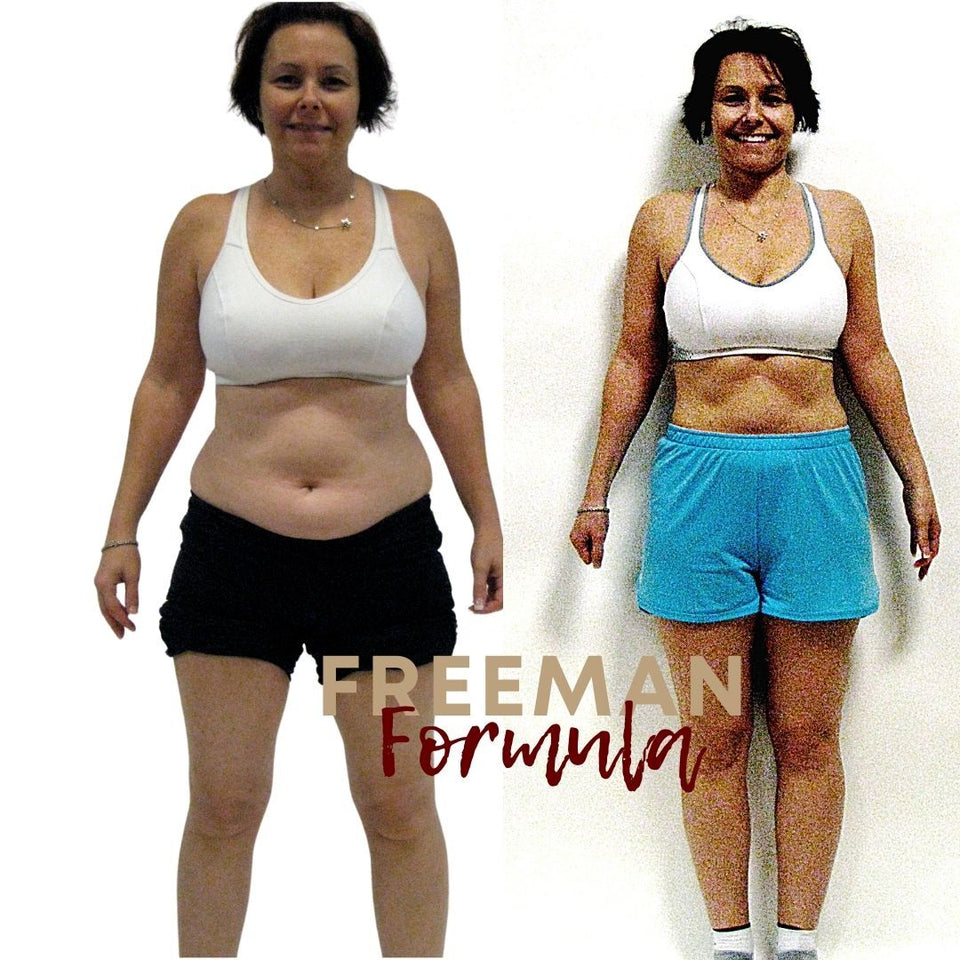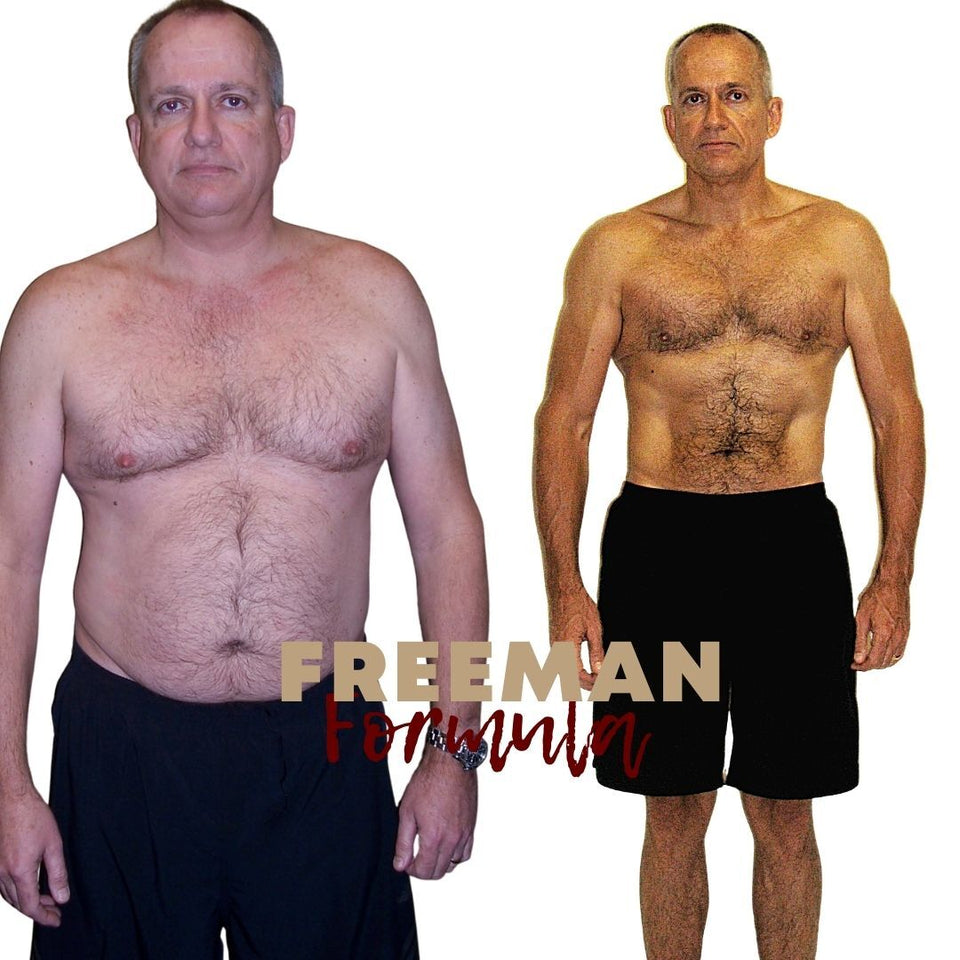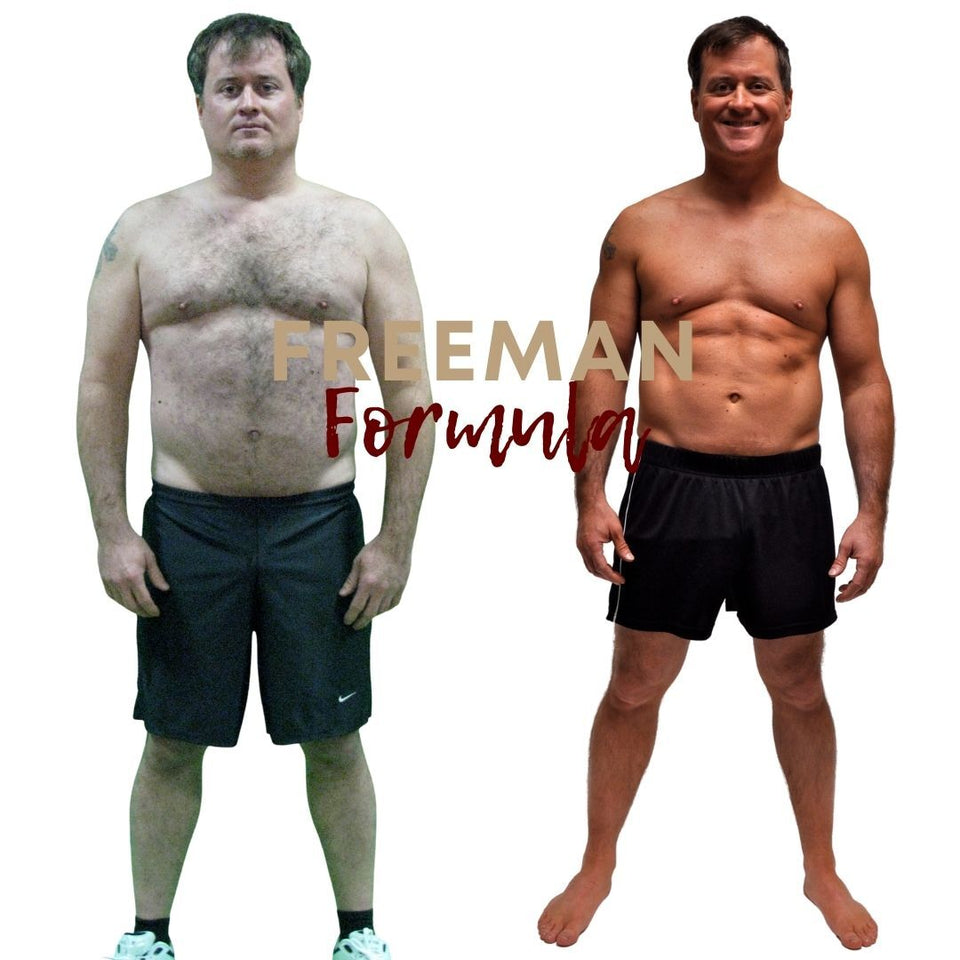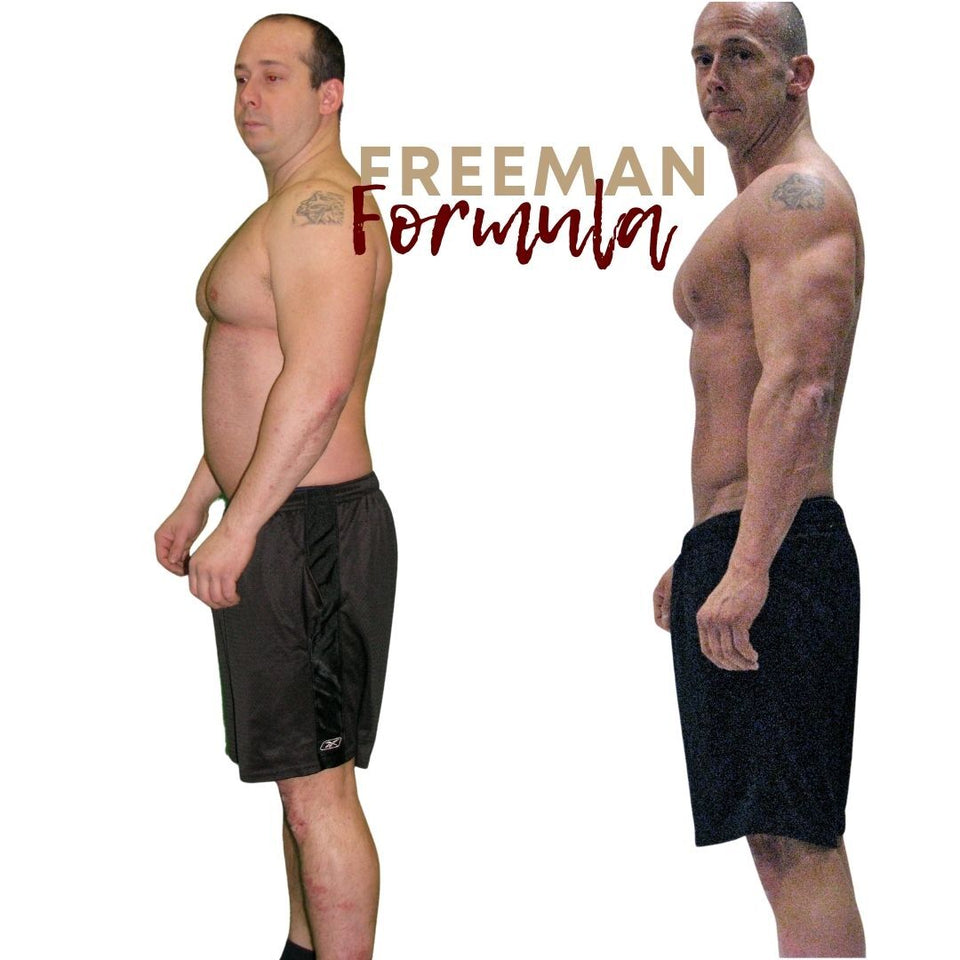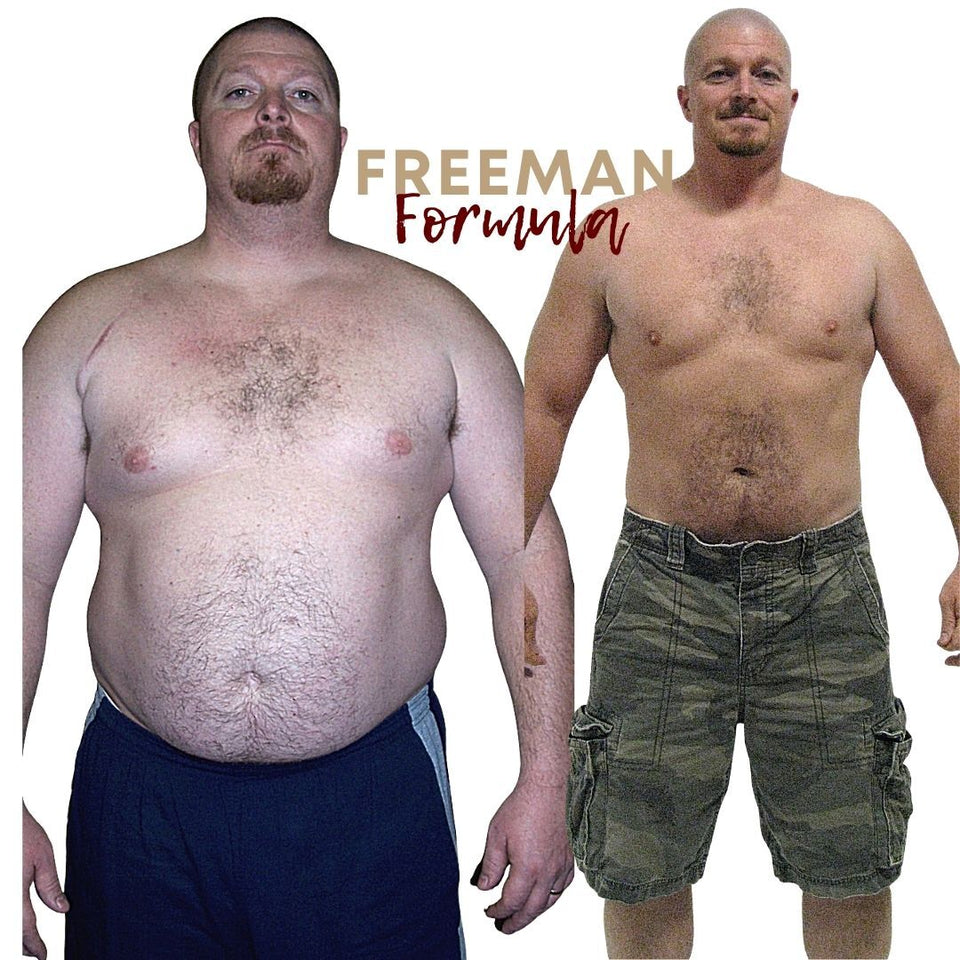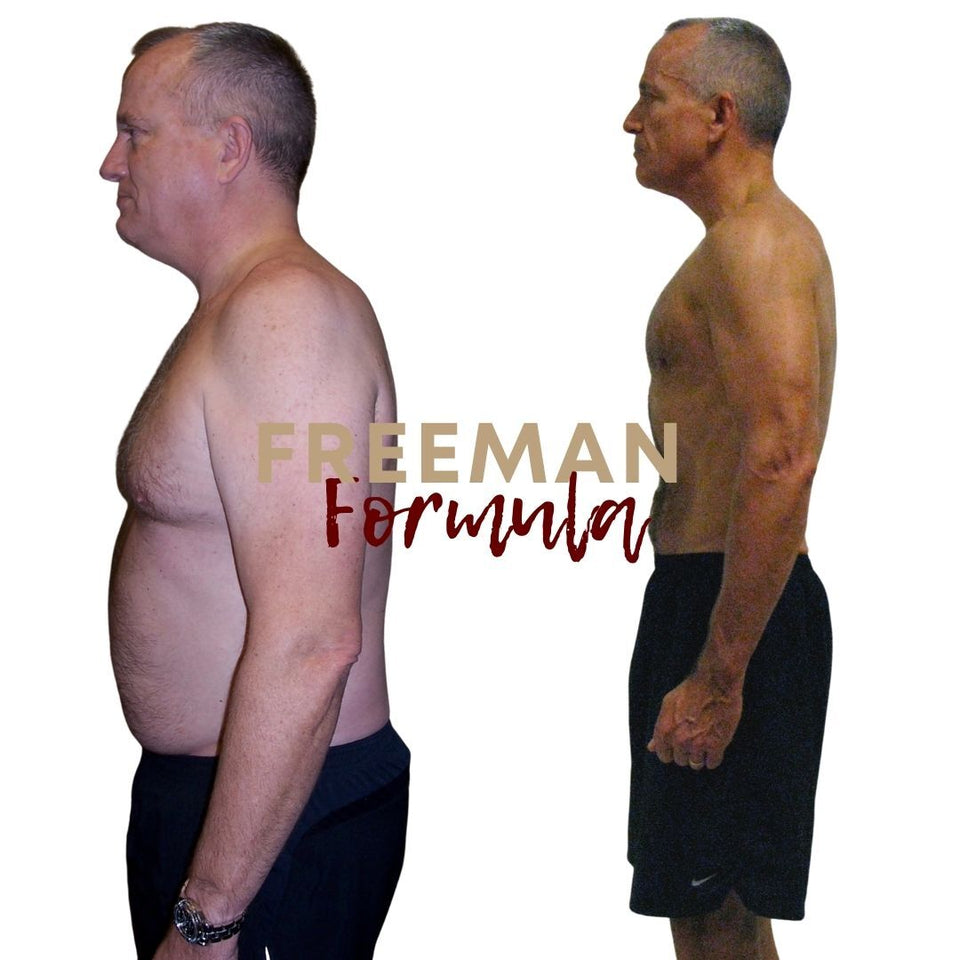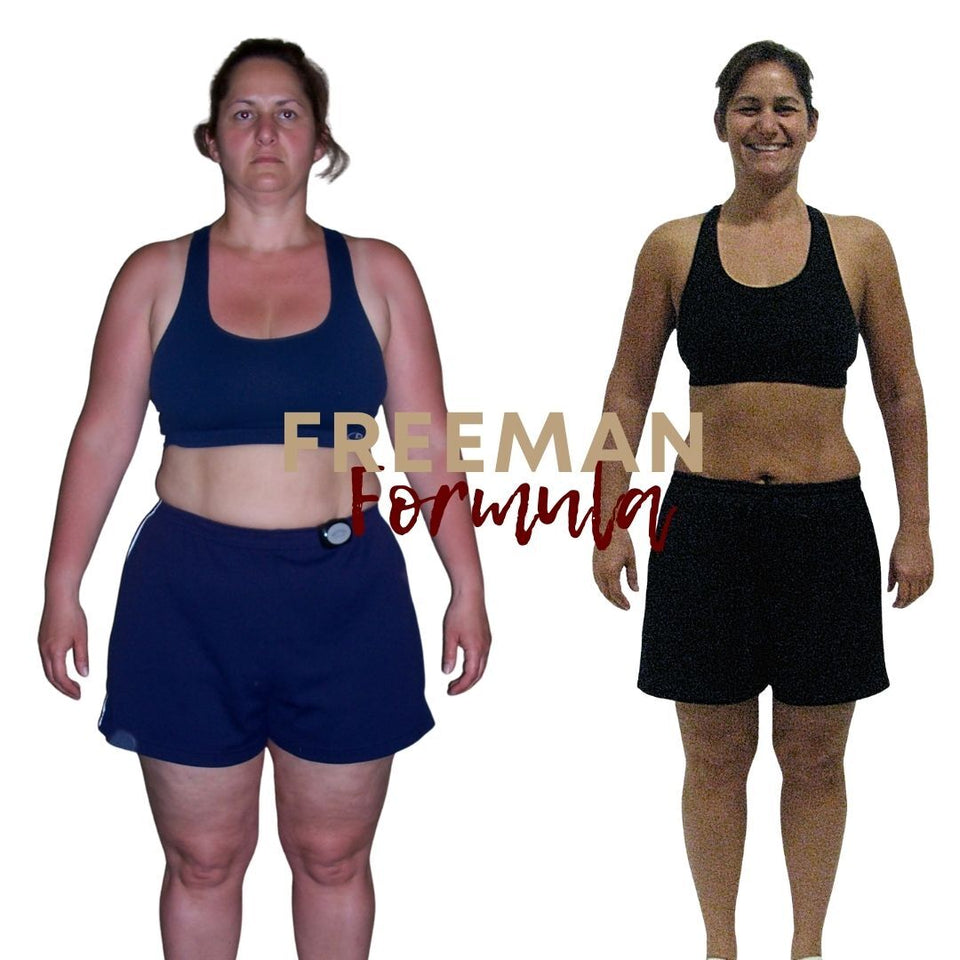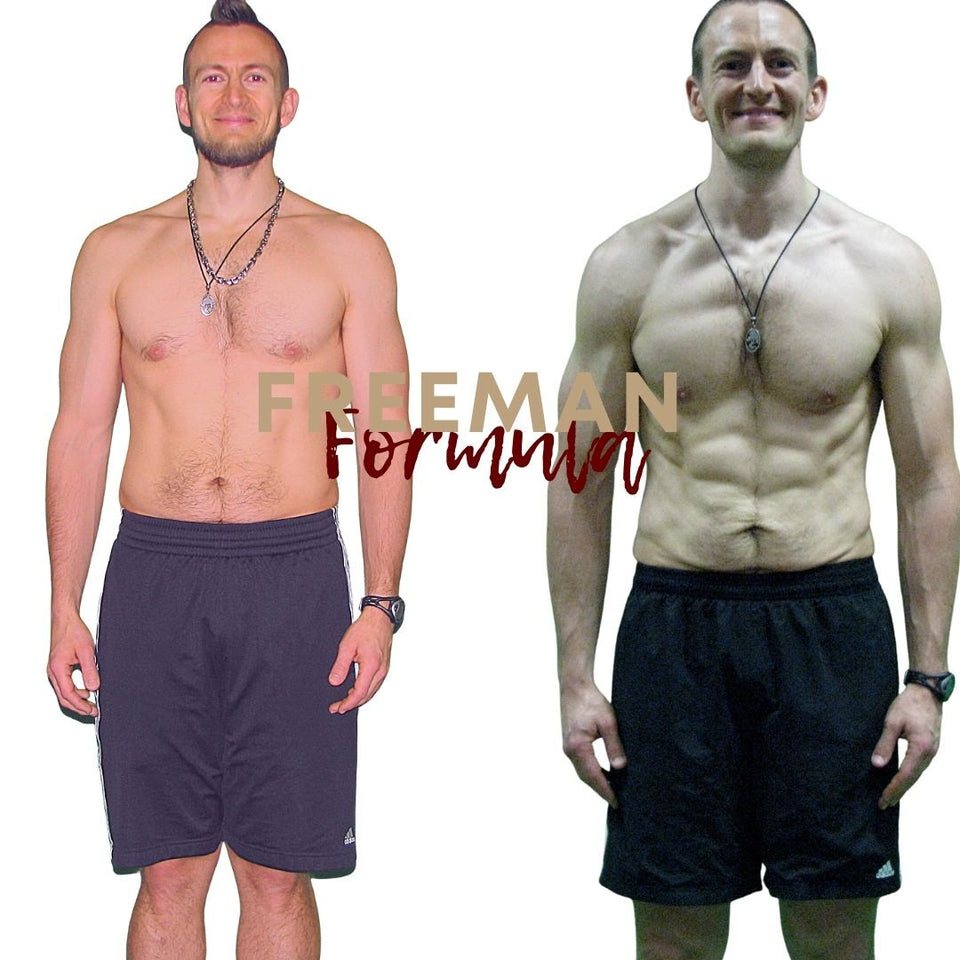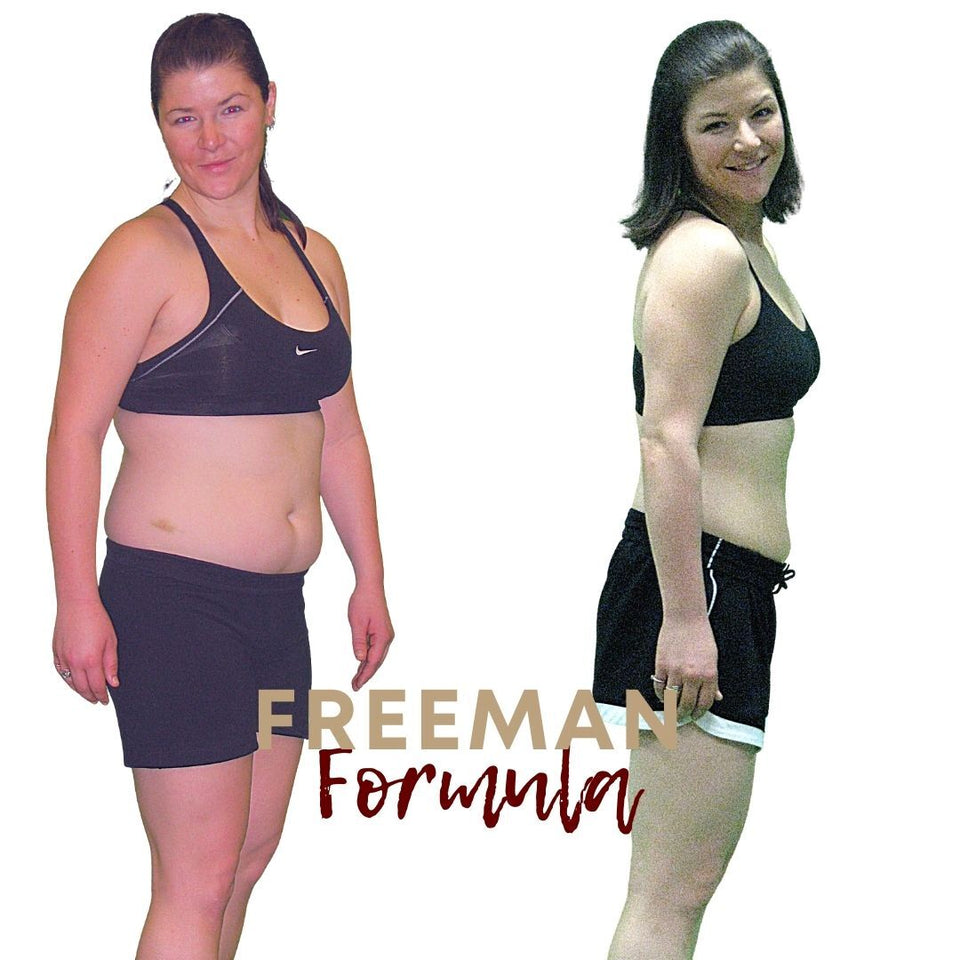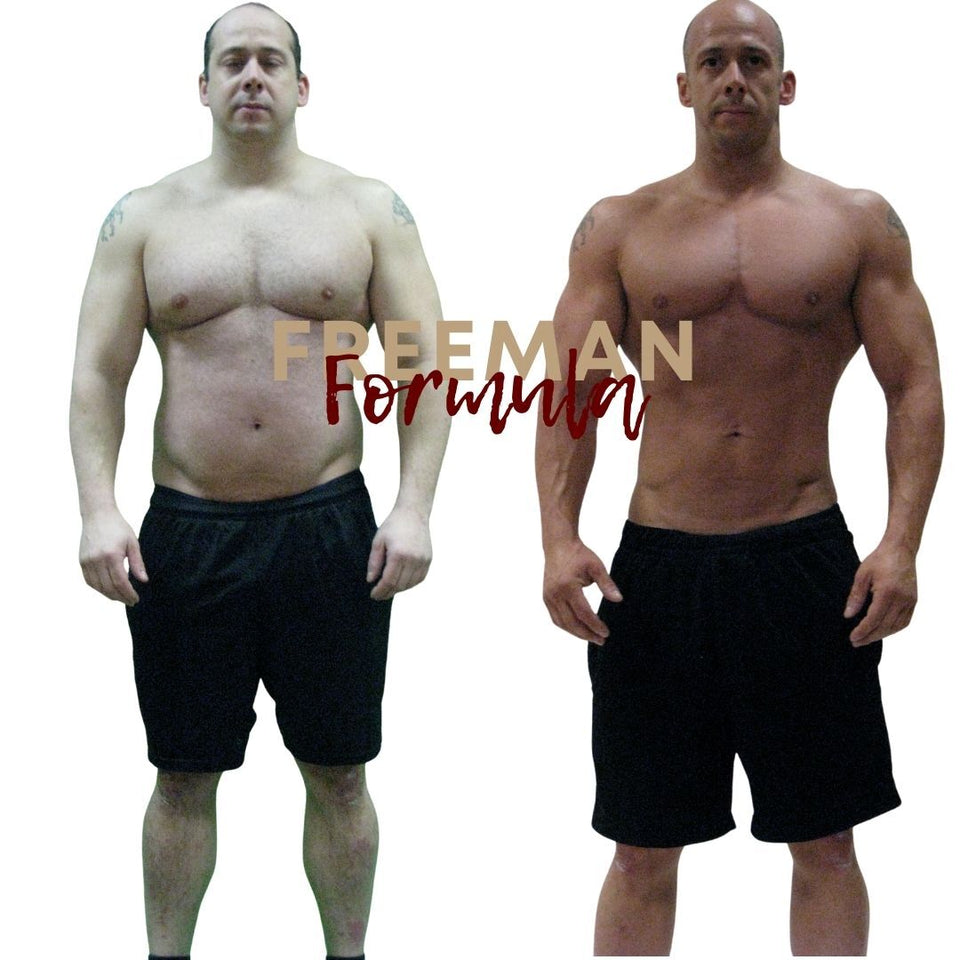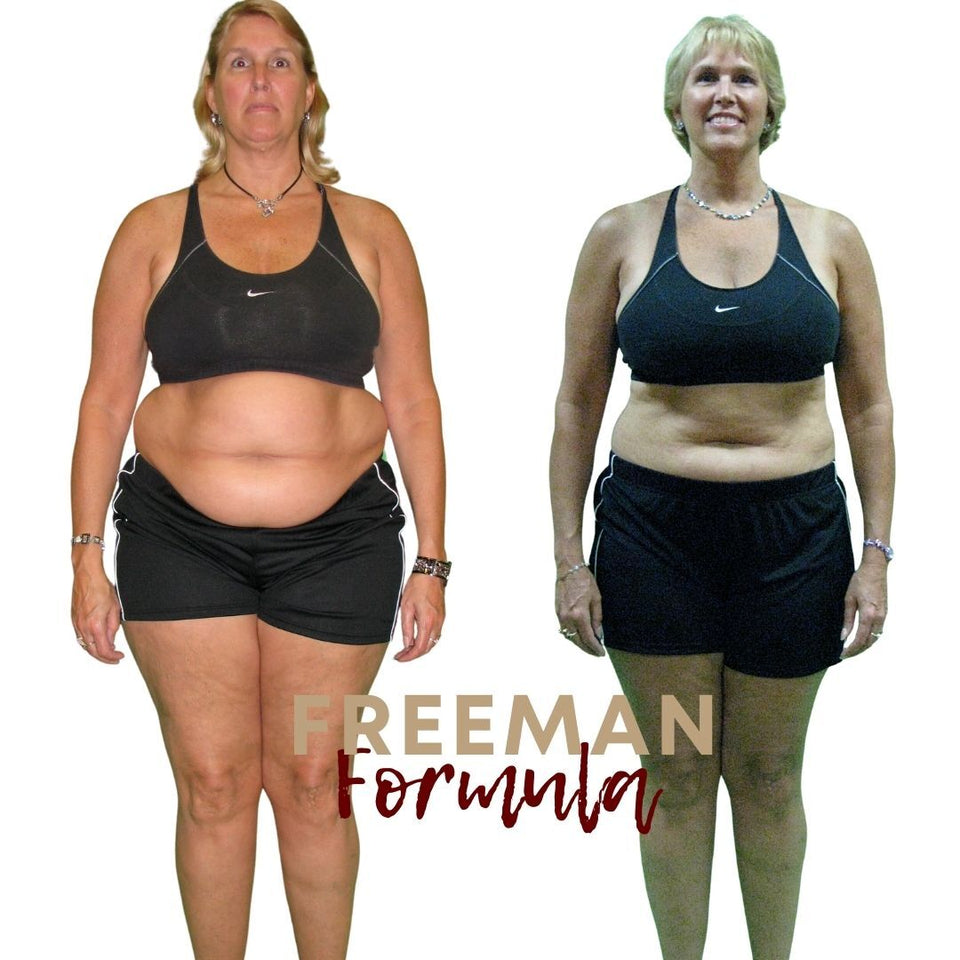 Your Success is 100% Guaranteed
Yes! I am personally guaranteeing YOUR success.
If at the end of Project 42 you have implemented everything but are not 100% satisfied with your results, I will refund you 100% off your money.

This ensures you have zero to lose and only a prosperous future to gain.

Why would I offer such an audacious guarantee?

Secure your place on the next Project 42 starting on the 28th February
Payment & instalment options are available during the checkout process using the Splitit option.

We have thousands of Project 42 Customer Love Stories

We have thousands of Project 42 Customer Love Stories



















Every month we receive letters like the ones seen below
Hopefully you can see why Project 42 has become one of the most fulfilling ways to dedicate my life...